A Little Bit More About Us....
Established in 1980 S Christie Joinery is a family owned and run joinery works, which has grown to be one of Northern Irelands premier specalist joinery manufacturers. Located near Ballymoney in Co. Antrim.
S Christie Joinery specialise in quality bespoke joinery ranging from ornate oak stairs to grand hardwood entrance doors. Our skilled craftsmen and state of the art machinery allow us to craft timber products based on any request so you can put an individual stamp on your home.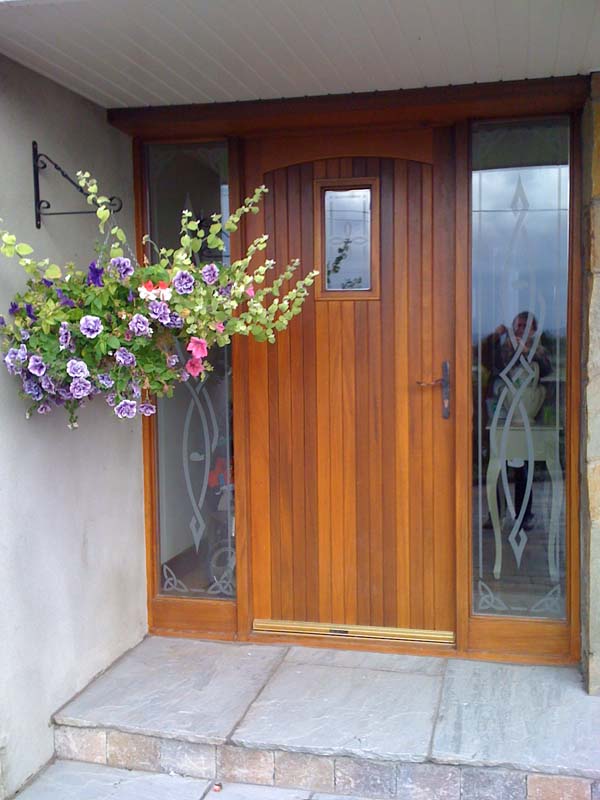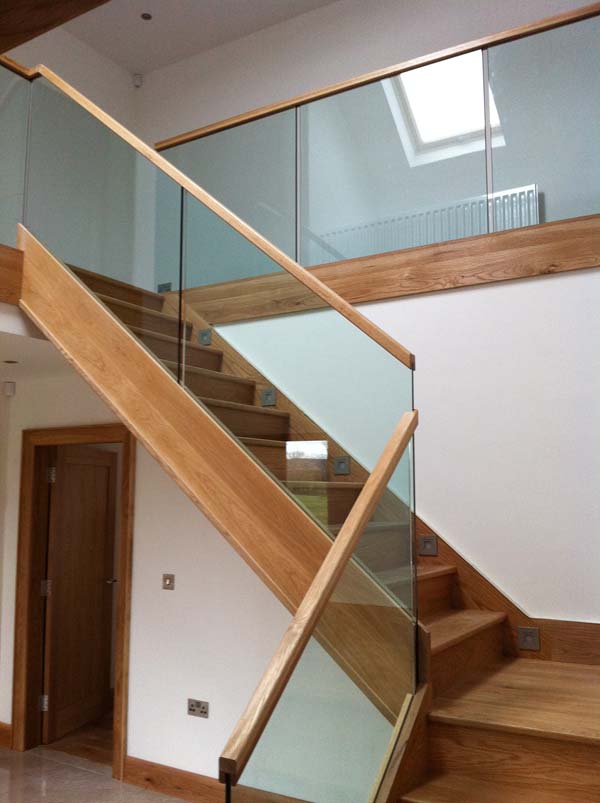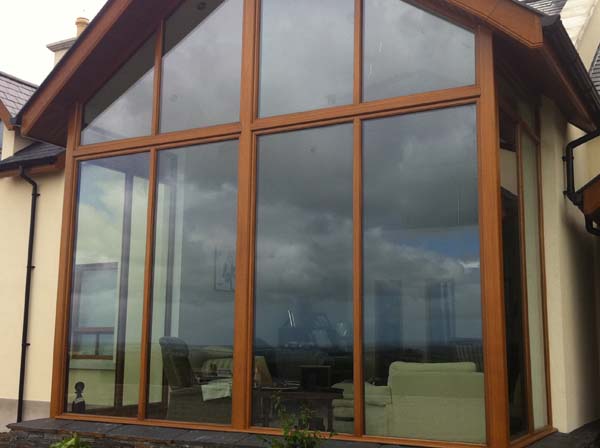 Doors
Our doors and frame are all made from solid timber, and because each one is bespoke it can be matched to your exact needs. We also offer a pre-hung door kit which includes the door, the frame, hinges, 3-point lock, handles and cycliner, all fitted so the door is ready to install.
Stairs
Our stairs are individually crafted to your requirements, we have a large selection of spindles and newels to choose from. We specialise in solid timber staircases, cut string stairs and open plan stairs. We can also produce wooden treads for a steel staircase.
Windows
Our timber windows are custom made, so can be made to any size and shape, from angular windows, arched windows and round windows. Our stormproof casement windows have a double rebate which provides a weathertight seal. Our traditional sliding sash windows can be made to Grade 1 listed regulations, but can also be made using modern seals and glazing which provides greater energy efficiency.